REVIEWS
There was a heavy dose of the future at the 2023 Japan Mobility Show
The latest trend in auto shows around the world is to convince us that they aren't auto shows. The car show is out and the mobility show is in, and that means different things for different markets. The Frankfurt International Auto Show, for example, is now IAA Mobility; it has moved to Munich and features loads of bicycles. The Japan Motor Show is now the Japan Mobility Show, but instead of bicycles, it's packed with surreal and sci-fi-ready ways to get you around, some of which are available now.
Here's a look at the most interesting products from this year's show.
Honda eVTOL
Honda has always been about more than cars, and that was on display at the Japan Mobility Show, starting with its eVTOL concept.
Vertical takeoff and landing on a personal scale has been the promise of the future for almost as long as the flying car. It comes with all of the challenges of a plane with the glamour of trying to navigate traffic with an extra dimension. Which does not at all explain why there were VTOL concepts from at least half a dozen manufacturers.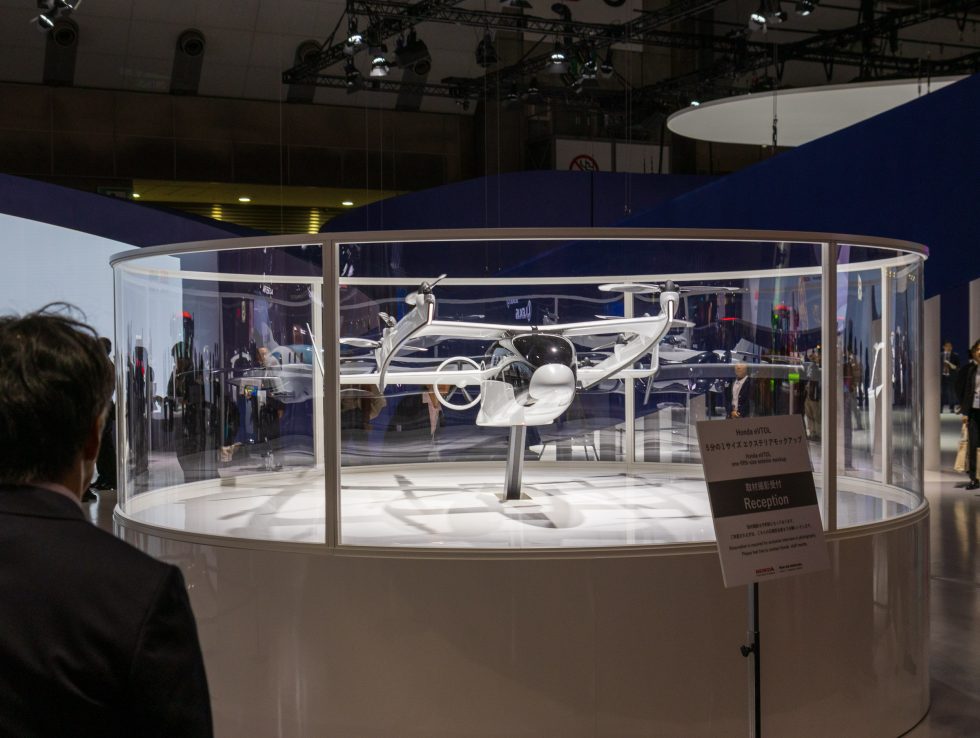 But Honda's is different—not in concept or even design, but in experience. As Honda rightly points out, it's the only company in the world that has obtained FAA certification for both an airframe and an aircraft engine. And this VTOL concept sat alongside the latest version of the HondaJet in the company's booth. So if anyone can pull this off, it might be Honda.
With the eVTOL concept, Honda promises transport that's safer and quieter than a helicopter thanks to electric power. It's meant to work as a complement to rather than a replacement for smaller urban cars and motorcycles, to take you longer distances without the need for roads.
Honda describes it as a tilt-rotor, but it has eight fixed rotors for vertical takeoff and lift and two forward-pointing props for motion. Once airborne, a gas turbine augments the battery's electric power, promising to boost the 62-mile (100 km) range to 250 miles (400 km).
Alongside the newest HondaJet, a flying product that you can actually buy, this VTOL idea seems much more possible. On the other hand, Honda claims there is F1 tech in the eVTOL concept, which seems like a stretch.
Honda Avatar Robot
Working from home is great if you're an office employee, but it doesn't offer much to anyone who has to do their work at a specific location.
The Honda Avatar Robot gives those workers mobility. The company is "developing avatar robots that can perform highly precise tasks intuitively and as if the operator is there." But they're actually at a remote site.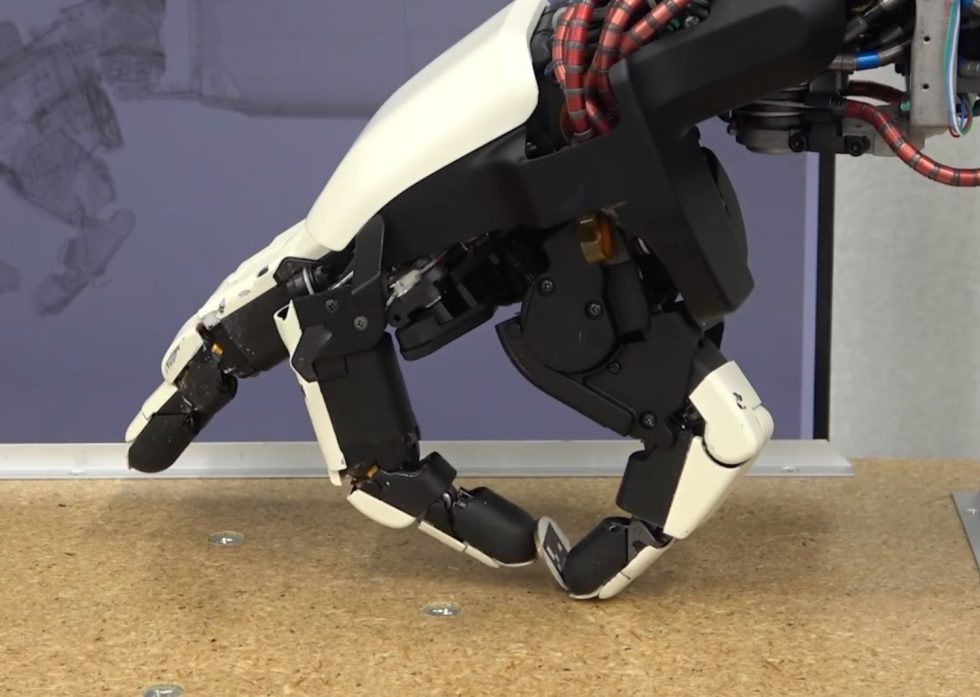 Honda says the key is its multi-fingered hand, with which life-saving work and work in inhospitable conditions can be done by people who no longer have to put themselves in danger. The possibilities for workers who have limited physical mobility are also huge.
Source link